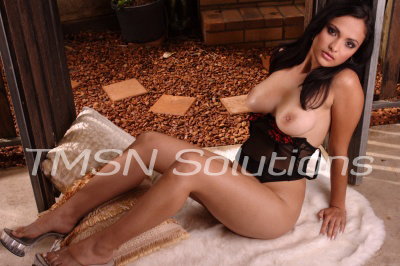 Think you could handle a little wager? 5 of my friends and I are having a girls night when you interrupt us. To make it up to us I propose a little wager. Wrestling! Wrestle each one of us one at a time.. if you pin all 5 of us,  we will be yours to punish as you see fit, but if just one of us pins you, you are ours and you must submit to our punishment.
You find yourself thinking of all the ways you could punish all six of us girls, not to mention all the physical contact youâ d get to enjoy just from the wrestling contest so you agree.
You have no problem with the first 3 girls pinning them quickly and easily, even getting to get a few feels in here and there for good measure. But with the 4th girl things get tricky, she is very tall and gets a quick move in that finds you on your back, her ample breasts right in your face. You struggle to concentrate, to get off your back and it takes a lot out of you and 10 mins to finally pin her mainly because your were so worried she had another trick up her sleeve. The 5th girl took advantage of you getting worn out and quickly tries to flip you onto your back, you struggle and strain against her trying as hard as you can not to let her pin you on your back.
Finally out of desperation you stop fighting and give up letting her think she has the upper hand you quickly wrap your legs around hers and flip her over winning that. Then all that is left is you and I.
I smile, knowing just how tired you've gotten and knowing that I can win this without too much work on my part. The other girls are cheering me on and I cant wait to take full advantage of winning this contest. After maneuvering awhile for a good position, I duck behind you and twist one of your arms behind your back, you struggle to escape but your just too exhausted to put up much resistance.  As all the girls applaud me I reach around your waist, unbuckle your belt and get your pants to your knees in seconds. You are totally humiliated having developed an erection from all the up-close and personal contact, now that hard rod is sticking straight out of your underwear.
Shall we see what I make happen next?
Torrence
866-230-8732
http://www.hotwifephonesex.com