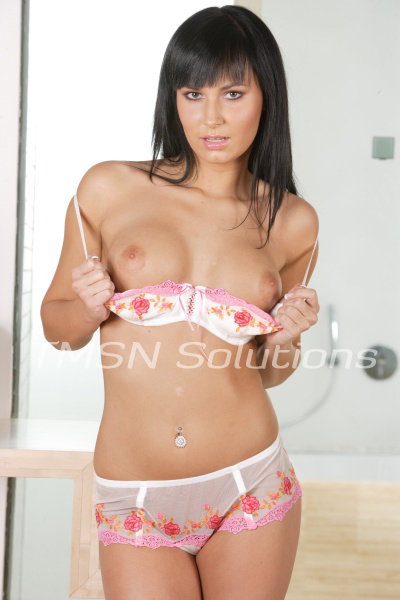 Zia 1-844-33CANDY ext 402
Girls, it's officially summer now. It's heating up outside and us girls are beginning to dress skimpier, wearing things like short skirts, sundresses and bikinis. I want to have a hot girl summer with my girlfriends and that, of course, includes you.
You should definitely have lots of hot girl summer clothes in your wardrobe already. If you don't, we're going to need to go shopping. It is imperative that you know how to properly dress for summertime and that when you do, you feel super girly and slutty. You love feeling girly and slutty, after all. I know you feel your absolute best when you're wearing something frilly, flowery, or slutty as fuck.
Don't worry because I know how important it is to accessorize and make sure we do our makeup just right, too. I will show you how to do these things properly, too. I got you, girls!
We're going to go to the beach so much this summer. Let's make sure we have some bikinis and wraps to wear around our hips. They're so cute and stylish, after all. Don't like bikinis? That's okay. But you'll need to stay off the beach and you'll miss out on all the fun we're going to have there. Swimming, barbecues, and playing volleyball are what summer is all about. Well, that and wearing the cutest little girl outfits.
Am I going to get to have a hot girl summer with my girlfriends or what? If you need some help knowing what to shop for then give me a call. We can do some online shopping together and pick out the cutest and more girly outfits for you. I will make sure you always look your best and fit in with me and my girlfriends. You're actually one of my girlfriends now, too, aren't you?
Zia 1-844-33CANDY ext 402
https://phonesexcandy.com/zia/