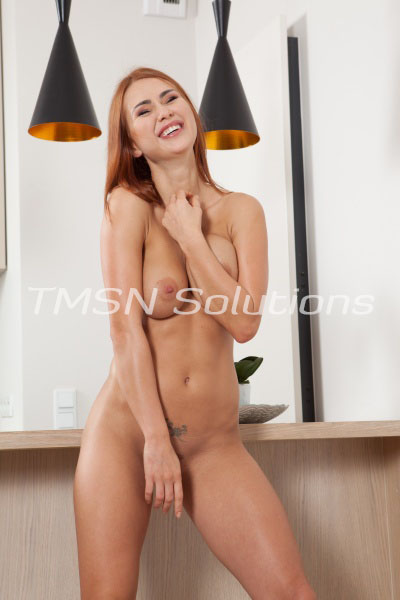 ~Idun~ 844-332-2639 ext 369
This starts out as a normal session where you take too long to get dressed so you can show off on cam. You pick out the prettiest lingerie and tightest dress to impress me. Too bad I'm far from impressed. You look like a stuffed sausage with bad make-up and an ill-fitting wig. You look like a cheap sissy whore. It's hilarious!
You're waiting for me to gush about how good you look but I can't find anything nice to say. It's so hard for me to hold back my laughter. You look like the type of desperate cheap sissy whores that linger at the glory holes that most men refuse to go to.
Do you honestly think that you look good? You're hilarious! You need a lot of help!
With how terrible you look, I'm going to have to pay guys to touch you when it should be the other way around. I guess you could pass as a woman if the lights were off. Your heart sinks when you hear multiple girls laughing at you. I thought your outfit choice was so hilarious, I invited my friends over to see for themselves!
You hear me telling them how pathetic you are. They take turns making fun of your tight ugly dress and how small your clit is. Your dick is so tiny that you might have been able to pass as a woman if your ugly male face and terrible fake tits didn't give it away. We take tons of screenshots of your ugly sissy cam show so we can show all of our other friends! It's too hilarious to not share with everyone!
~Idun~ 844-332-2639 ext 369
https://sissyphonefantasy.com/idun/