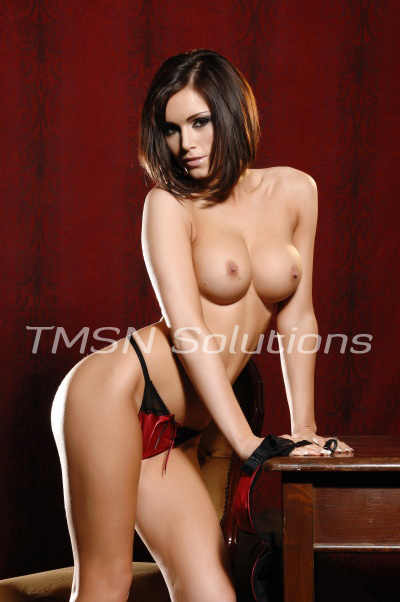 Sadie           1-844-332-2639 ext. 222
"Hello, my name is Sadie, and I'm here to protect you. You just do what I say and we will have no problems. You are a very dangerous package. It seems everyone is looking for you. But luckily for you I am very good at what I do. Now take off your clothes." How is that for an introduction? When you agreed to perform this top secret mission I'm sure you had beautiful women on your mind, right Bond? But you didn't know that you were going to be one of them.
An afternoon spent removing all that unwanted body hair, weaving extensions into your hair, having acrylic nails put on, gluing breasts on to your chest, and teaching you to tuck has paid off. The low hanging neckline of your dress will draw all eyes to your cleavage. The shimmering glossy pantyhose will serve as a backup for those who prefer legs to tits. And then we can't forget your perfectly padded round ass. No one is going to be looking at your face.
Even if they did glance at your face, when the makeup and hair stylists are done you won't even recognize yourself. Your highly arched brows, the vivid eye shadow, and your plump moist lips will ensure anyone who sees you will only be thinking , "how much would it cost me to feel those lips on my cock." You didn't think this was going to be without risk did you? But what is sucking a little cock compared to ending up in the bottom of the sea? Stay close to me and I'll get you through this. But whatever I tell you to do you must do it as if you had done it a million times, as though your life is depending upon it, because it just very well may.
Sadie
1-844-332-2639 ext. 222
www.sissyphonefantasy.com/sadie/