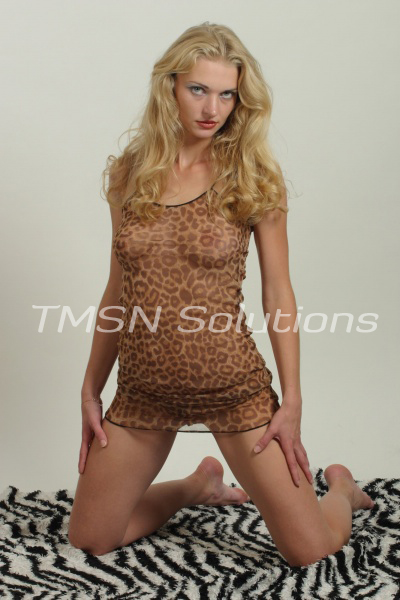 ~~~~Olivia~~~~844-332-2639 x 226~~~~
You've tried to fight it.  You go for years enjoying the dressing up and learned to apply makeup.  You buy beautiful wigs and even jewelry.  Then something comes along and upsets the plan and you toss everything.
It's not inexpensive to be the kinda girl you want to be.  
Does this sound like YOU?  How many times have YOU  done this?  I talk to many who have experienced this.  
How unhappy you must have been when deciding to let someone else decide what kind of lifestyle you live.  Especially the ones that didn't work out.  The ones that as soon as they were out of your life, you went back and replenished your stock of girly goods, and not to mention the toys you had to achieve the complete woman experience.
I can help.  I offer complete support.  I offer the guidance you need to stay strong and be the YOU, you are.  It's not going away, so just enjoy!  If there are obstacles you feel too stressed to face; I can help. 
Other than support and guidance; I also offer hypnosis.  Hypnosis is very therapeutic.  It will help you relax and foresee situations that may arise.  It can help you stay in the frame of mind to carry forward with being who YOU really are.  It also works in another way too.  If you must be a closet girl, it helps keep the tension down and let you enjoy your closet play.  
Be the YOU, you are and I can help!  I'm looking forward to your call!
~~~~Olivia~~~~844-332-2639 x 226~~~~
 www.sinfullysexyphonesex.com/olivia/
www.candygirlphonesex.com/olivia/