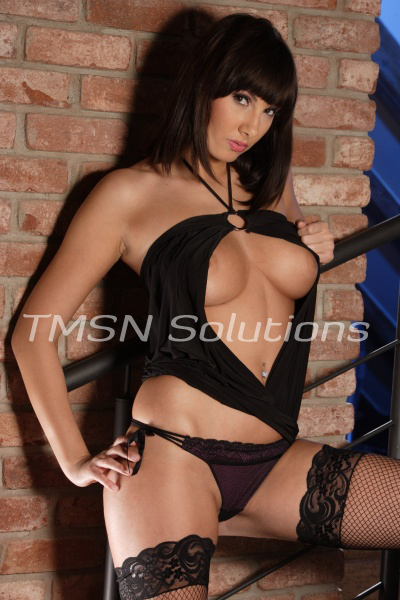 *LUCY*  844-332-2639 xxx- 221
I read a meme today. It said, "Friendship is so weird. You just pick a human you've met and decide, 'yep… I like this one, and then you just do stuff with them."
It brought to mind one of my most favorite spontaneous friendships. I was a model at a pricey lingerie store one summer in New York City. Men would often come in just to look at us models. It was fun to tease them and sometimes, the teasing led to a steamy change room rendezvous.
This one bright afternoon, a different kind of man wandered in. He was shy and kept his head down. Stayed in the more secluded areas and was clearly looking for something lacy. It's often hard to tell who a man is shopping for but this time, I knew right away that he was shopping for himself. 
I purposely walked by him, stopping to admire the panties in the section he was perusing. He was handling each pair very intimately. You could tell he was searching for something special. I intruded by saying, "Oh, I have lots of those. They're so sexy! I get wet as soon as I put them on!" He looked up, startled. Mumbled something and looked like he was going to turn and run. I had to stop him. "Hi! I'm Lucy!" I said "I'm just here for the summer but I'm very much enjoying the city."  
He held his hand out like a young princess, waiting for a curtsy. He was absolutely precious and I wanted to become immediate friends. I asked if he would like to come over later and check out my collection of lacy things, being sure to make it clear that it was just a friendly invite. He said he could use a friend and would love to see my lingerie. He arrived at my little place at half past four. We did indeed hit it off right away, but he seemed uncomfortably dressed. I asked if he'd like to get more comfortable. I'm not the judgy type and it seemed like he could tell. We both stripped down to our panties and giggled like schoolgirls. After a a couple of fruity cocktails and some more giggles he was a totally different person.
Then, he wanted to make a confession. He liked to be called Sissy Slut and had always fantasized about having someone yank off his pretty pink panties while using this naughty name. What would happen next, he had not ventured to consider. He asked if I had any little secrets to share in return. I told him I had ordered a strap–on and it had arrived in the mail just that morning. That I had never used one and was desperate to try. Those secrets may not have been completely true but his eyes lit up nonetheless.
It had been a dirty little fantasy of mine to use a strap-on on a virgin sissy but my desire had not settled on anyone until that day. We looked at each other and laughed that dirty little laugh that says, "Oh yeah! That's crazy!" But we both knew what we're going to do next.
I unpacked that beautiful strap on, donning it proudly like the true mistress that I am. I whispered to my new friend, "Come here, you little Sissy Slut and get ready to be fucked."  My hand reached out and ripped the sweet lace which was holding back his hard little dick.  His face flushed and he was barely able to utter a response, "Yes ma'am."  I felt the power of this new member of mine as he bent over and waited to receive everything he's only dreamed about.

Miss. Lucy xx
Come find me at – 221
https://phonesexcandy.com/lucy/
http://tlcphonesex.com/lucy/