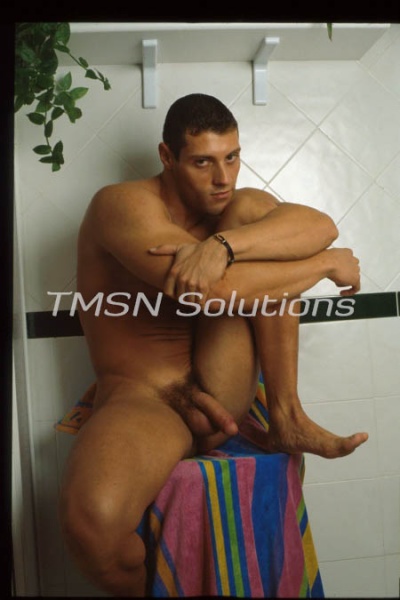 Tom                1-844-332-2639 ext.342
She said she had a girl she wanted me to meet. She brings her over to my hotel room and with one look I knew that this wasn't no girl it was a sissy bitch. But I played along with it. The chick I met in the bar was doing all the talking and the sissy boy was being all quiet and shy while the other girl was telling me what a slut she was. Come on how stupid did she think I was? But I wanted to see how this played out so I listened.
This girl she sits beside me and grabs my dick telling me how hot it will be to watch her girlfriend suck me off. She takes my dick out and is stroking me telling her friend how good my dick looks and ain't it making her horny. The sissy nods and hasn't looked away from my rod since it came out of my pants. The girl kisses me and is distracting me I guess while the sissy boy moves between my knees and takes over working my cock.
I take that bitch's tits out and am eating them titty's up and she pushes her girlfriend's head down to make her suck me. If I didn't know it was a sissy boy before that mouth grabbed my dick I would have known it when she attacked my cock. The grip was tight and the mouth was sucking and licking and going nuts on my junk. No girl sucks cock like that. I felt my balls swell up fast this sissy boy was a cock worshiping sissy bitch from hell.
I started playing with that girls pussy and she was wet like nobody's business. She was getting off on this way too much. Then I saw the ring. This sissy bitch was her husband no doubt. I had three fingers in her cunt and she was riding em hard. She's screaming for that sissy boy to suck it. She's begging me to fill her friend's mouth that she wants to see it all over her face and going crazy.
I grabbed that sissy whore by his ear's and fucked his face with no mercy until I was ready to blow. I held her hair in one hand and stroked out my load with the other shooting it on her tongue and face and the girl is rubbing her pussy coming and screaming.
I never told them I knew what was going on. What's the point. They had a great time. I had a great time. Let em go home and enjoy thinking that her sissy husband convinced me. Maybe next time I'm in town I'll even fuck that bitch.
Tom
1-844-332-2639 ext.342
www.sissyphonefantasy.com/tom/