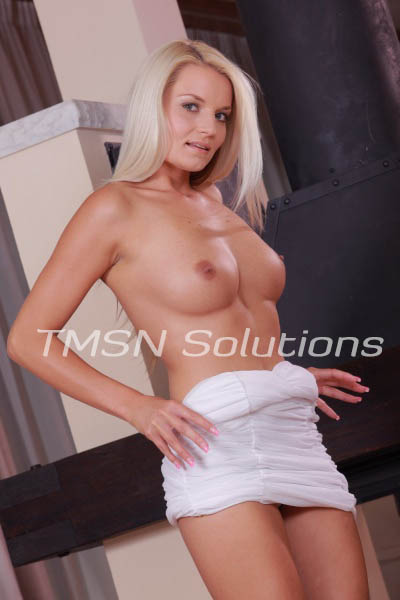 Phonesex with Felicity 1844-332-2639 x 270
The night had been long and my girlie little sissy was aching to cum. She'd been dressed up for hours, serving cock's for me like the slut she'd always longed to be but I'd been denying her pleasure. Sissy sluts are meant to serve after all, not be serviced.
Her dicklet was straining the delicate fabric of her panties when she arrived back home. The taste of a dozen or so cocks still lingered in her mouth and I knew she wanted one last, very special flavor to act as a nightcap. The taste of her own salty jizz.
Sissy's Got a Good Aim
I forced her to lay on her back then I straddled her face. Putting that slutting tongue to work on my needy clit. She may be a bimbo but fuck could she lick a clit! Must have been all those cock sucking lessons finally paying off. My hand slipped into her panties and I began to toy with her dicklet.
The harder I stroked her sissy clit, the faster she licked and sucked over mine. "Tell me when you're ready, girl," I commanded and with muffled mewls, she agreed. Together, we stroked, licked and worked each other up into a frenzy.
"N-now," She stuttered and I climbed off her face.
"Open wide, slut." I moaned while pointing her cock right at her face. She curled up like she was doing a crunch. That hungry mouth opens wide, tongue dangling out. She was begging for the spurt of her own sissy cum until finally, with a massive groan, her cock spewed hot ropes of cum all over her own face.
Phonesex with Felicity
1844-332-2639 x 270
https://phonesexcandy.com/felicity/
https://mammasphonesex.com/felicity/