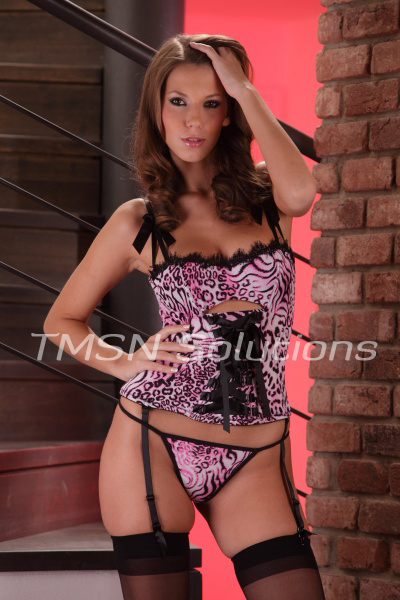 Bianca 844-33CANDY Ext. 292
I have always had a Dreams of being a Giantess. I would make everyone call me Giantess Bee. There is no doubt that I would be the sexiest Giantess in the whole town. Welcome to Giantess Bee's Dreams.
I would stomp around like I owned the whole town. Well, I do own it, I am a giantess, who is going to stop me. I would own everything, the town, and everything in it, even the people. They would probably worship me.
I think I would a sweet and kind Giantess, but don't make me mad or ill have to show you my other side. A side where tyrant dwells, a monster, with no regard for whats in front of her.
I would strut around town in a tight top with no bra and a mini skirt with no panties. All the boys would have boners all day long watching me run around town bouncing my tittes.
I would make all the tiny men my slaves, I would make them do everything for me, including all the naughty things. just imagine. A tiny little man sucking on my giant hard nipples or nibbling on my clit. They have to be very careful though, if my pussy gets too wet they can slip and fall inside. It would be incredibly hilarious have to fish out a tiny man from my pussy before he drowns in my pussy juice.
I would get lonely though, I will need some giant cock eventually. I hope one day a sexy giant man stops by my town and gives me his giant cock.
Call and play with Giantess Bee…I'll be gentle…NOT!!!!!!
Bianca 844-33CANDY Ext. 292
https://sinfullysexyphonesex.com/bianca/
https://phonesexcandy.com/bianca/
https://tlcphonesex.com/bianca/