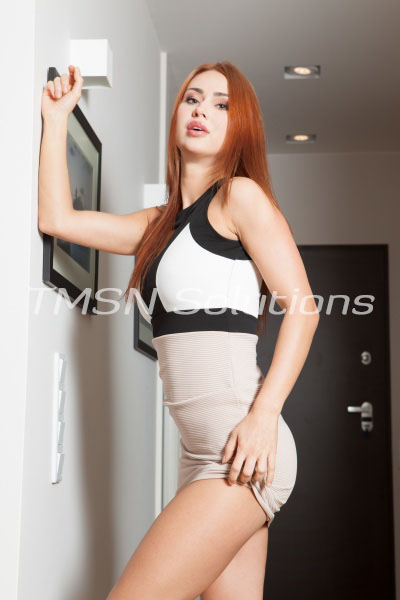 ~Idun~ 844-332-2639 ext 369
You are so sweet to agree to be my date for the Gala tonight. I booked us some beauty appointments at the salon. Guys aren't used to going to the salon but I just want you to look your best. I refuse to take a date that doesn't look as good as me! We don't have much time so let's go to the salon!
You can't see what the stylists and beauticians are doing to you since I tell you to keep your eyes closed. This is when all the magic happens. They exfoliate and wax you until you are completely hairless. Your make-up is applied once you fall asleep after the scalp and shoulder massage they give you. The hairstylist clips in extensions to quickly lengthen your hair.
My gala date is starting to come together. My arousal increases when I see how sexy you look! I have wanted to see you like this forever.
I lay out the sexy blue wrap dress and sparkly silver heels and jewelry that you're going to wear. You are finally allowed to open your eyes to see everything. I laugh since you assume that all of this is for me when YOU are the one that's going to wear all of this!
I forgot to tell you that this is a Women Only Gala event so you have to become a beautiful lady to be my date. You have come so far, it's too late to back out now. You wouldn't want me to go stag, right?
~Idun~ 844-332-2639 ext 369
https://sissyphonefantasy.com/idun/