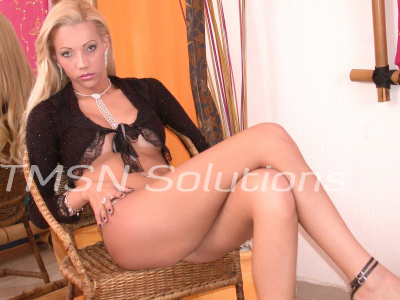 TS Alexus 844-332-2639 EXT 349 
Thank fuck, it's Friday. The weekend is finally within reach, and I know all of you sissy boys are itching to throw away your identity to put on your Friday's face. You know the one, I mean? The face you wish you were brave enough to show the world. The face you keep hidden in the sissy closet coated in fire engine red lipstick. Come closer little girl; I want to show the real you to the rest of the world.
Friday Face
Paint your Friday face and dress in your fantasies. Together we're going to blend the old and the new. Are you brave enough to show off the truth you keep masked under reality? Bust out! There is no time like the present. It's a gift to live this crazy, mixed-up life.
Think of all the incredible adventures you are missing out on. Ponder the humiliation and freedom that could be yours if you would choose to accept it! Take my hand, and together we'll flash the world that pretty little sissy ass.
TS Alexus 844-332-2639 EXT 349
https://sinfullysexyphonesex.com/alexus/