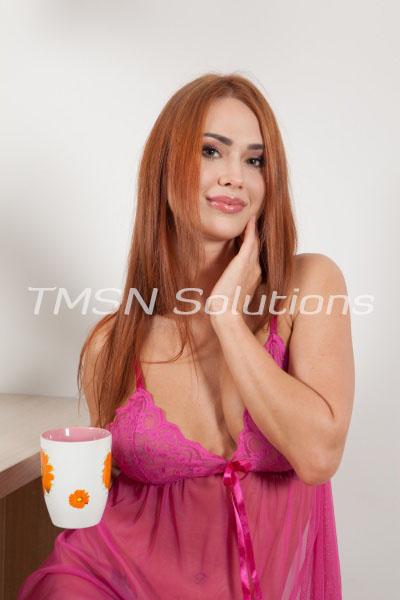 ~Idun~ 844-332-2639 ext 369
Every night you've been going to bed and wishing that you could wake up as a woman. You want to have long gorgeous hair, sexy lingerie, and an hourglass figure. It looks like your wish has come true! It appears that some type of Freaky Friday situation has happened. You wake up in my body and realize that you only have a limited amount of time before we switch back!
Yesterday you were a guy coming here to get your sissy fix. You hide your sissy clothes and lingerie in a box in the garage and hope your wife never finds it. She would never look at you the same way once she found out about your secret sissy dreams. Today you are a beautiful woman and you are going to enjoy every minute of it.
You are loving the transformation magic of Freaky Friday!
You're a sexy young woman now! You decide to use your body to be a filthy whore. What else would you rather do? I know you desperately crave the validation of men. You've been ignored your whole life and now people can't stop staring at you as you walk down the street in your slutty hooker clothes!
Guys whistle and holler as they see how amazing your ass looks in that skin tight leopard print dress. Your clit tingles as you think about all the cock you're going to take later. You're finally the sexy slut that you've always wanted to be! Tonight you're going to get real freaky and nasty. There's nothing you won't do to please all the men that are lining up to fuck you senseless.
~Idun~ 844-332-2639 ext 369
https://sissyphonefantasy.com/idun/