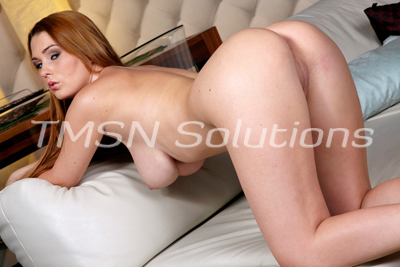 Kayla Cumsalot 1844-33-CANDY ext 357
As a meekly mannered man, you had always heard about Fraternity hazing before you even joined a college and how it could even become dangerous. So many stories about the boys pushing things too far, but as hazing week approached, you knew you would do whatever they told you to so long as you could join the Frat.
Such a shy and awkward boy, you never found a place for you to fit in. Your father, however, always bragged about the brotherhood of his Frat, and you desperately wanted that. Desperate enough to agree when they stripped you of your clothing and dressed you in a silky bra and pantie set. You didn't even argue when they locked you in a small room all by yourself. But, of course, you didn't understand the point of it all until you noticed the hole in the wall.
Fraternity Hazing Gone Wrong
Moments after you realized what was happening, a thick cock appeared through the hole. It was rock hard, and you knew if you didn't do what you were meant to, they would deny you, fellowship. Looking around the room, you told yourself it was okay to suck a cock if you were dressed like a woman. It was just haze week and not gay at all.
Then you dropped to your knees and began to touch the cock. It was so warm in your hand that before you knew it, you were rubbing it against your cheek! Next, you were kissing it and moaning as you fit it into your mouth. You convinced yourself you were only going to suck it well so they would agree to let you join, but the honest truth was it felt right.
It felt so good to suck a cock, and yours was so stiff as you did. So you gripped your shaft and stroked as you sucked down the first load of cum. Your dick erupts at the taste of your success. You hoped the trial would be over, but another took its place when the first cock disappeared. Over and over, cock after cock. You spent all night in the glory hole sucking off strangers in hopes you would be their Fratnerity brother after all of this. Only you wouldn't be a brother to them, no. They had targetted you, and for the next four years, you'd be their sissy slut.
Kayla Cumsalot 1844-33-CANDY ext 357
https://sweetlovinphonesex.com
https://phonesexcandy.com/kayla/