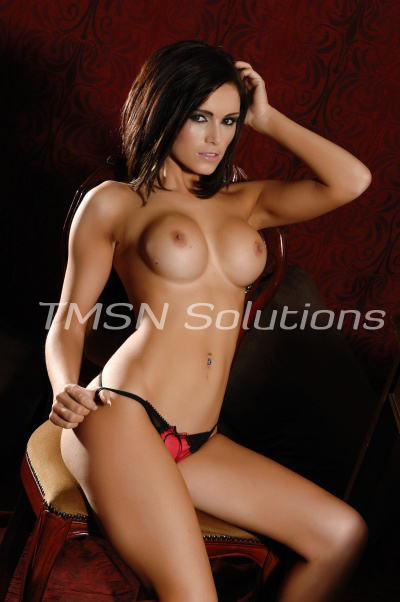 Sadie      1-844-332-2639 ext 222
"You can't force me to dress like a woman!" You say in protest as I fasten the bra behind your back.
"The Hell I can't! Whose fault is it that we even have to have this meeting with Mr. Johnson?" I pull the sleeves up your arms and forced the zipper up squeezing your rib cage tightly.
Forced Feminization is The Only Solution
"No. No! I said I was sorry and will redo the report. It was a mistake. This is taking things too far!" You continue on with your whining while I squat down forcing your feet into the huge high heel pumps. "Oh shut up! It's not that bad! I have to do this every day. You don't hear me complaining do you?" Standing up I adjusted your breasts and scan your makeup, It wasn't perfect, but then it wasn't supposed to be passable. You are supposed to look like a Tranny. Mission accomplished!
In all honesty, you look very pretty with just a touch of masculinity. I mean, anyone could tell that you are a man. But from the neck down, your body is the stuff of men's fantasies. Your curves even me a little jealous.
Forced Feminization Looks Good On You
"I look ridiculous!" Throwing your arms up in the air and stomp over to the mirror. But, even you have to do a double take seeing yourself in full woman's dress-up.
"See! You do not! You look great. Now, just remember to not lumber like a man in those shoes. Glide!" I offered encouragement. "Let's practice." Showing you how to walk in the high heels, you follow me around the room. "Just remember Mr. Johnson loves Trans-women! It is his weakness."
Forced Feminization Will Make You My Tranny Tool
"But I'm a man! I'm not a Transwoman!" you whine again just before the secretary knocks on the door. "Mr. Johnson is here. Should I send him in?"
"Yes."
"No."
We both said at the same time. "Yes, send him in." I say to the secretary, then to you "Mr. Johnson is our biggest client! We can't lose him! So you better accept this. And you better get him so fucking hard that he forgets about your stupid mistake!" There! Maybe that would snap you back to the reality of the situation.
"Hello, Mr. Johnson! It's so good to see you. Let me introduce you to our newest member of the team." This is your cue.
Sadie
1-844-332-2639 ext. 222
https://sissyphonefantasy.com/sadie