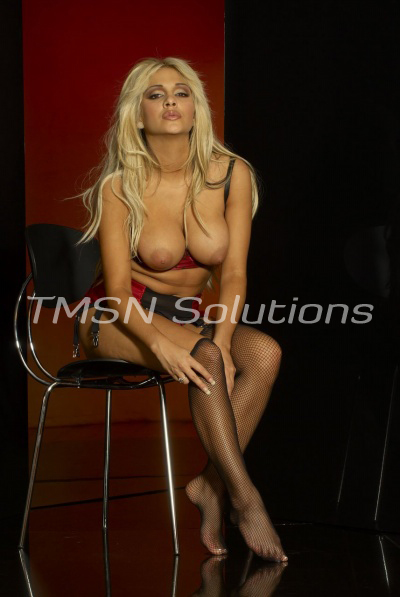 Pandora 1 844 332 2639 ext 283
Forced cocksucking with Mistress Pandora. You were born to be on your knees. Why do you fight the urges to be a come guzzling cockwhore? What makes you think they're just going to disappear? I'm lining up my basement wall with real cocks and sticky dongs. Practice makes pervert, so I'll push your head onto a dick, and make you suck it balls deep.
I fucking hate lazy whores and so does every man alive, so keep your wet handjobs, because NO man wants that. I'll tie your hands behind your back, because the only thing you need to do is open wide and breathe through your fucking nose! Forced cocksucking will drag you out of the closet and enhance your dick sucking dictionary.
Don't be shy dicklovers, forced cocksucking will make you full and satisfied.
If you need someone to make you do it, call me. I don't need excuses or stuttering. Your mouth will be so full of throbbing, veiny man meat, I won't have to hear you whine. Whatever you think is stopping you from being the faggot you are, I will remove those obstacles immediately.
I want you crawling around the room seeking out cream-filled ball sacks, and tickling them with your tongue. Mistress will be right there to oversee your technique, as well as your objective to be a crawling cumslut. You're a jizz junkie at heart and the semen spray down your throat will have you addicted.
I know you sit at home and think about cocks. You wonder how it will feel for a man to get hard while you're sucking. Mistress Pandora can give you all of the answers. Don't be shy dicklovers, forced cocksucking will make you full and satisfied. Your mouth is watering, faggot boy.
I don't care if you think you're bisexual, bi-curious, or gay. It's time to try a fat cock and see exactly how it feels to service a man. I'll make you do it, so call me now or find me overnights in our chat room for a paid chat. New cocksuckers get 5 minutes added to our first session free. (phone only)
Say AHHHHH
Mistress Pandora
1 844 332 2639 ext 283
https://phonesexcandy.com/pandora