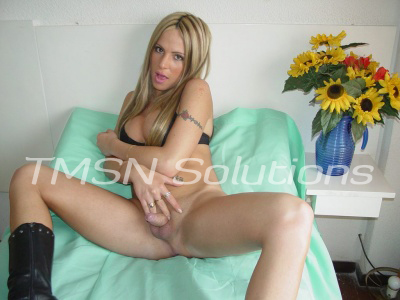 I got the privilege the other day to have a hot phone-sex call with Cheergurl Ashley.  That's right Miss Trisha gave Cheergurl Ashley to me and allowed me to have her.
I gave cheergurl  Ashley three rules
1. To ask permission to touch herself
2. No cumming
3. She was to beg to suck my cock.
Needless to say that she called and she was being a good girl.  Until I asked her if she was touching her hard clit and she said yes, I told her she needed to beg Me for permisson.  She continued to disobey and on top of that she orgsamed all over her uniform and now that Miss Trisha is aware of her behavior.  Ashley will now be punished to Miss Trisha's pleasure.
Mistress Cordelia
1-866-494-0976
http://www.sinfullysexyphonesex.com
https://sissyphonefantasy.com/cordelia.html