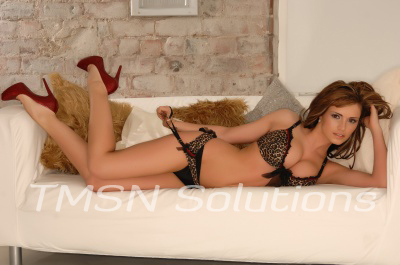 Sadie      1-844-332-2639 ext. 222
It was a lovely day. The first warm day after months of cold weather. I went for a walk around the lake just to enjoy the fresh air and sunshine. But I discovered a lot more than just the sunshine dancing on the ripples of the water. While I was walking I saw a woman come out on her patio to smoke a cigarette. She was dressed in a French maid uniform and the skirt was very short for her very tall body.
I couldn't take my eyes off her as I walked towards her. But the closer I got, the more something wasn't quite right. The stance, the way her feet were too far apart, the inelegant way her hand was crossed over her stomach. She was fidgeting in an odd way. Then I noticed her arms were too large, the legs too muscled and the shoulders far too broad. The smile spread across my face as the realization dawned on me that, this was no she at all.
When I was close enough to confirm my suspicion the sissy maid darted back into her house. A spirit of mischief came over me. Occupational hazard I guess, but sissy boys are just so much fun to fuck with. I causally walked past the patio, seeing an eye peek at me through the drawn curtain. Once I was past the privacy fence I circled back to the side gate and let my self into the little backyard. Quietly I crept up to the sliding glass door. Positioned myself where I had seen the peeping eye
The shuffle of heels and my hunch played out as the curtains parted again and there he was looking right at me. A very un-masculine squeal of surprise came out of his mouth just before the curtains were jerked shut again. "It's too late. I have already seen you sissy boy, open up".
A face with lipstick smeared lips peeked around the edge of the curtain. "What do you want?" Such a loaded question. Enough maleness in his eyes to convey that he was scared, enough sissy in them to show he was aching to be commanded. "I want you to open this door."
The door slowly opened and I stepped into an elegant kitchen to find a six-foot something man with full maid uniform and ridiculously pink panties her short skirt couldn't hide. "Looks like you need someone to serve Ms Maid. It's a good thing I saw you." I walked past him to the living room and made myself at home. "Fix me a drink and crawl it to me."
The shock on her face almost made me laugh, but I was saving the laughter for the far more humiliating tasks I had for her. I see now why they say walks in the fresh air are sooo good for you.
Sadie
1-844-332-2639 ext. 222
www.sissyphonefantasy.com/sadie/