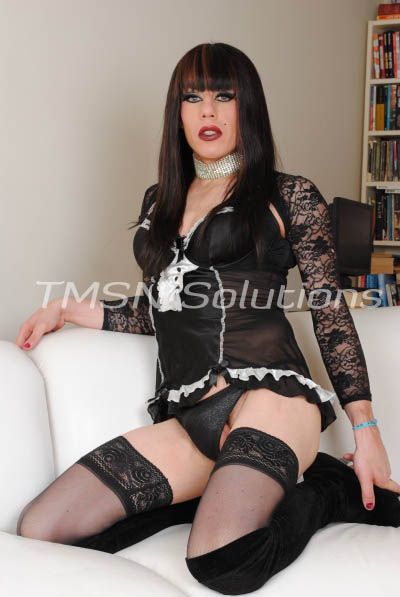 844-332-2639 ext, 346
I know the real reason a girl gets so many admirers when she's like me is half of you are upset your wife doesn't have a cock, of course, but as deliciously fun as that is its the other half of my fans I love to tend to in the special way I can. Honey I know what you're feeling, I felt that too, the difference is I wasn't too ashamed to drop down on my knee's and part my lips to wrap them around the prize, and now that you've waited so long, you might be behind.
But a little work can go a long way, now, get those hips swishing glamour girl, we're gonna make you the faggot of your dreams.
My first love was always and will always be the wonder of letting other people feel just the way I do every day, every bounce of the breasts, every time my lady dick strains but I won't let her out, everytime a man fucks my ass and doesn't know, and especially anytime I look in the mirror.
You don't have to be just like me sweetie. But I know you want to be.
Macy Daye
844-332-2639 ext, 346