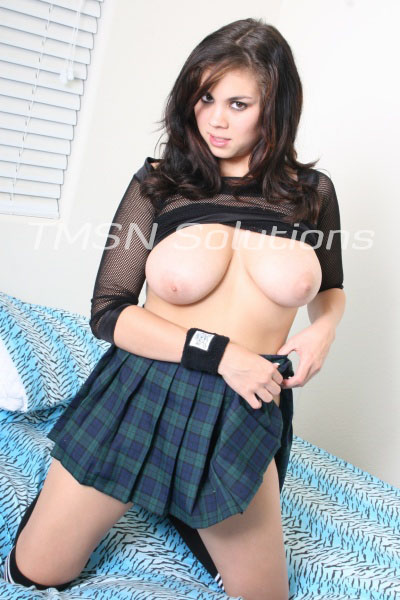 Gianna 844-332-2639 ext 355
Sit up straight and perk those titties up. Those tits cost a few grand so you better flaunt them.  Keep your legs pressed together. That tight, expensive, designer pencil skirt should make it easy for you to keep those legs crossed. This is just the beginning of our feminization training. 
You will be presented with various obstacles that you will have to successfully complete in order to move forward.  Anyone can throw on some female clothes and accessories and pretend to be a woman. The true test is thinking like a woman. When was the last time you trained your brain on thinking in a more feminine way? That's the biggest thing that I see men struggle with… drastically changing your thinking patterns to align with the female mindset.
You will have access to the hottest designer fashions, realistic wigs, and perfect make-up. Looking the part will be no problem so my feminization training will focus on the mental conversion. You will view all kinds of glamorous movies from all decades to learn from classic starlets. I will force you to read literature about women going through difficult situations to help you carve an idea of how we process things. I'll test you whenever I feel like it. It's very easy for me to act imprudent and brash like a typical male. I'll make you uncomfortable to see how you respond. Will you think with your cock or your heart? Only time will tell throughout our feminization training.
Gianna 844-332-2639 ext 355
My Profiles