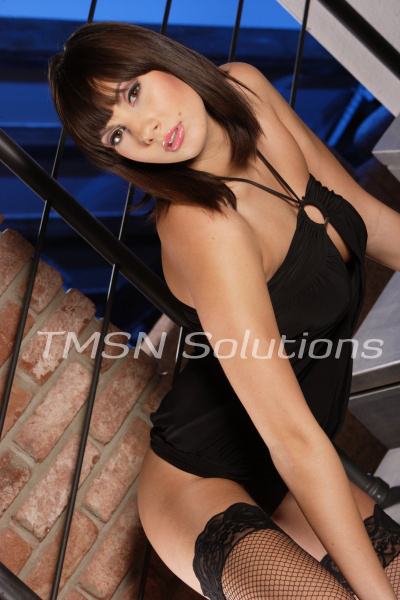 *LUCY*  844-332-2639 xxx- 221
My sweet sissy friend, Michelle, has spent a few years enjoying playing dress up. But now, she's ready now to start a full transformation. After much research, we found a doctor to help with the beginning steps. He specializes in facial and body feminization. He told us that Michelle is already so pretty, she won't require much work there.
Our Dr is also extremely qualified in breast augmentation and body contouring. Michelle wants nice, full breasts and always smiles from ear to ear when she talks about it. Another fun thing about the whole situation is that our Dr is hot as fuck and there is clearly some chemistry between them.
The first step we took was having her in for some surgical changes. He said everything went amazingly well and her body looks incredible now. Our sexy Dr wanted to see her again about ten days after the process began to see how she was doing. We both suggested that he make a house call.
He arrived, looking hot as ever. Michelle came out of the bedroom in just a silk robe. It clung to her beautiful new breasts, making her look quite seductive. Her makeup was impeccable. We had both worked to make it so. The doctor appeared to be very attracted to her. He was quite happy with his work so far. We told him we plan to go out partying later and he is welcome to join us. He said, "Sadly, I am on call tonight at the hospital. I take a shift one night a week and this is it." But, he said he would be happy to partake in the fun of getting ready.
We had him choose Michelle's outfit. It was a sexy, little black dress. She insisted that he help her into it. He relished every moment of touching her body while he slid the slinky fabric over her new curves. He whispered to her, "Some man tonight is going to be very lucky when he gets to fuck this body." She said, "Man? More like MEN!" They both laughed and he gently stroked the inside of her thigh.
He picked out some red high heeled shoes which showed off her sexy legs. After she was dressed and looking incredible he requested pictures of the nights high points. Oh, we sent him pictures. Everything from sweet pictures of Michelle dressed up to her dancing and then he got to see the fun she had in the back hallway with a guy she met….detailed pictures. By the end of the night we weren't sure if we had overwhelmed the hot Dr but then we heard a bing and Michelle had a new text. It was him and he sent one short message to my gorgeous slut. "Next time, I want in on that action."
Lucy xx
Come find me at – 844-332-2639 xxx- 221
http://sinfullysexyphonesex.com/lucy/
http://phonesexmamas.com/lucy/
Read these my lovers
http://phonesexmamas.com/author/lucy/
http://phonesexmamas.com/author/lucy/
http://sissyphonefantasy.com/author/lucy/
http://phonesexcandy.com/author/lucy/
http://sinfullysexyphonesex.com/author/lucy/
http://phonesexcandy.com/author/lucy/