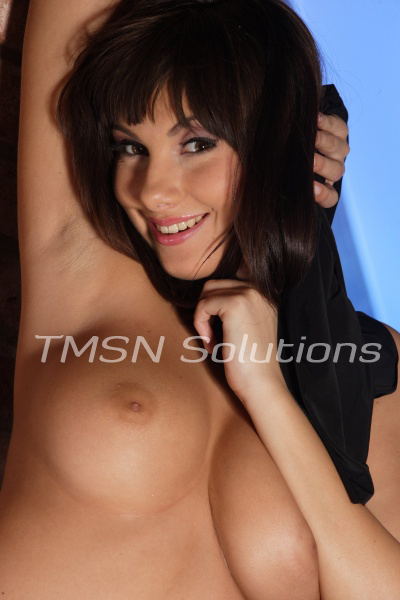 *LUCY*  844-332-2639 xxx- 221
My husband loves my friends. In fact, if he doesn't love them, I don't have them. One of my special friends loves to dress up. My husband knows we both work so hard and wanted to give us a special treat so he suggested taking both of us girls out shopping for pretty clothes. I adore spoiling my girlfriends and know how much my friend loves clothes shopping so I jumped at the chance for a girls day.
We went to the mall which is not somewhere I frequent. I prefer small boutique type shops. I have one rule about shopping at malls. I will go to two stores and then I'll need to sit down and have a drink. Of course, sweet hubby agreed. We went to one store with gorgeous dresses and then a lingerie store. We each bought a corset and some silky stockings. The dresses we got are incredible. Slinky, and form fitting in just the right places. When my girlfriend tried hers on I caught her out of the corner of my eye looking at herself in the mirror and rubbing her hands all over her body. 
I walked over to her, put my arms around her waist and my head on her shoulder. "You look stunning love. You must get it." I said as we both gazed at her femininity in the mirror. "But…you don't think it's too revealing do you?" she replied. I kissed her shoulder and said "You are the most gorgeous flower I know. Sometimes you need to bloom a little and this dress certainly shows off all of your best petals". Needless to say, we bought the dress.
My husband loved watching us model the outfits as we tried them on. He was so happy that we were able to have such fun together being girly. Then, he surprised us again and took us to have mani/pedis. He has a thing about pretty feet. I love getting my feet massaged and so does my girlfriend and this was the best way to end our mall trip after a day of walking around in heels.
When we got home and he made us dinner while we did each others hair and makeup and had some wine. My girlfriend unfortunately lives far away from me so when she gets the chance to come and visit I always try to make it really special for us. My sweet husband couldn't stop staring at us, every chance he got. He just kept saying how breathtaking we were and he loved calling us "his girls."
We ended the evening with some chocolate lava cake, nice and warm right out of the oven. Served with a very nice port. We sat around my fireplace in silky negligee and robes with full hair and make up on just loving each other and taking pictures of our feminine makeovers. My girlfriend looked and felt like the women she is which is all I ever her to feel. My husband poured us some more wine before leaving us for the night to go to bed.
We had a full night planned of laughs and drinks and maybe getting dressed up and going out to listen to some live music. As he walked away he told us he wants us to do this every time my girlfriend is here visiting. He simply cannot have "his girls" neglected. We both agreed with a cheers of our wine. I adore her and she me. No matter how far apart we are we will be best girlfriends for life.
Lucy xx
Come find me at – 844-332-2639 xxx- 221
http://www.sinfullysexyphonesex.com/lucy/
https://phonesexcandy.com/lucy/
Read these my lovers
http://www.phonesexmamas.com/author/lucy/
http://www.phonesexmamas.com/author/lucy/
https://sissyphonefantasy.com/author/lucy/
https://phonesexcandy.com/author/lucy/
http://www.sinfullysexyphonesex.com/author/lucy/
https://phonesexcandy.com/author/lucy/