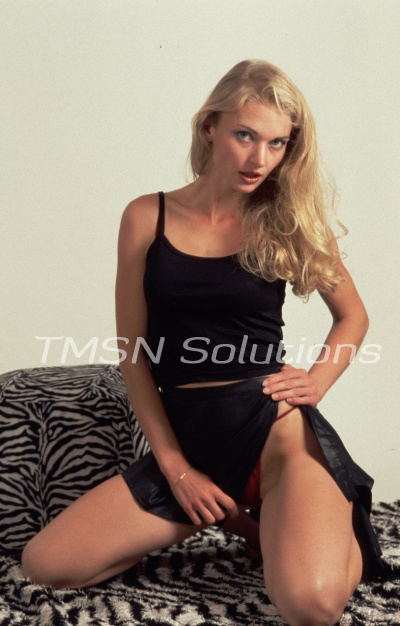 ~~~~Olivia~~~~844-332-2639 x 226~~~~
You know down deep you're stuck without being who you really are.  You kick yourself for not following through with the urges that you have daily.  Every day you see someone you really want to suck off or better yet bend over for.  You know what I am talking about.  You have to get home to jerk off because you get so hot to be handled.  You want to feel those hands coaxing you to do all the things you want to do.  You want to hear the commands to suck harder or to push back and take more cock.
I can help with your turmoil. 
Come and relax with me and let me walk you through the steps you need to be the sissy you truly are.  You'll be so surprised following the hypnosis session how you can approach and win over the eye candy of your choice.  It's in you to be the hottest sissy slut.    You know that you are capable of making the men want you, take you.  It will be an effortless thing for you to be who you really are.  The turmoil will be over.  You'll be relaxed in your true skin.
~~~~Olivia~~~~844-332-2639 x 226~~~~
www.sinfullysexyphonesex.com/olivia/