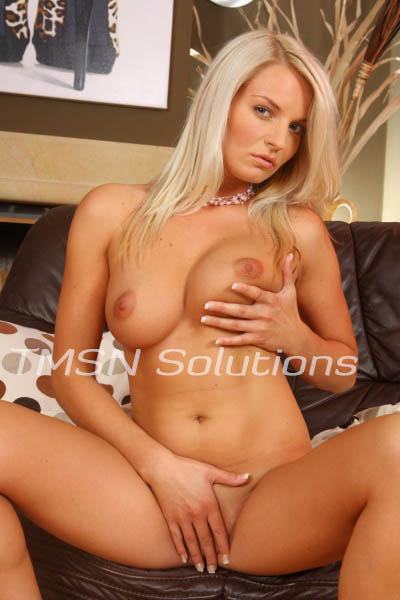 A slave must be able to perform many tasks but the one most valuable to me in when they are able to help me find the motivation I lack. Some days are more of a struggle than others. I need a pretty little cock sucker to remind me how hungry I am for cock. Of course, no one is more thirsty for manly cum than a cock loving sissy.
This perfect sissy slave would have to get all dressed up, full makeup and hair all done in a 'FUCK ME' do. Then together we'd find cocks to play with and share. Almost like the best of girlfriends or a super faggoty assistant!
My slave would have to take all of the cocks I don't want while I accept the money for whoring out her slutty boi pussy and open mouth. After all, creamy alpha cum is enough of a payment for a true sissy slut, isn't it? She'd have to do all the strange, filthy phonesex things that I just don't feel up to on some days.
Could you handle being forced to accept any kind of cock I threw at you? Fat ones, thin one. Long ones and short ones? You'd need to please it no matter how you felt. Simply because I ordered you to do so.
The list of other tasks is far too long to list here, but if you'd like to apply for the position feel free to email me.
Phonesex with Felicity 1844-332-2639 x 270
https://phonesexcandy.com/felicity/
https://hotmilfphonesex.com/felicity/