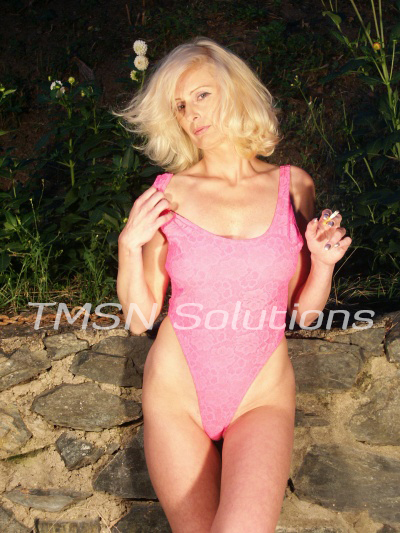 Lori
844 332 2639 x 352
I love it when my husband sends me out shopping.  He tells me what he's in the mood for, how he wants them to look and if he wants them seasoned or new.  Well to break it down, he sends me to one of the local sissy bars and tells me what he has the taste for tonight.  (I'm sure I have told you that we enjoy all kind of kind together as husband and wife)
Tonight he was in the mood for a full blown faggot sissy.  Sometimes they are very hard to find.  I positioned myself where I could keep my eyes on the door and wait.  It wasn't a long wait, in fact, I just had to weed out what was already there.  There she was.  She was standing near another faggot, hand on one hip and limp-wristed on the other.
I walked over and asked if I could speak to her a moment; (she actually sized me up for just a moment).  With faggots who have been doing what they are best at, you need to get to the point.  I asked if she had plans for the evening and she said she could have.  I told her I had a big black dick waiting for her at my house. I told her she was just what he ordered.  The softer side of her came out then and she said, "oh yeah?'  She put her finger in her hair and twisted it a bit and shifted her weight from one foot to the other and smiled.  Oh, my husband was going to love this one.
Check here in a few days for the rest of the story.
Lori
844 332 2639 x 352