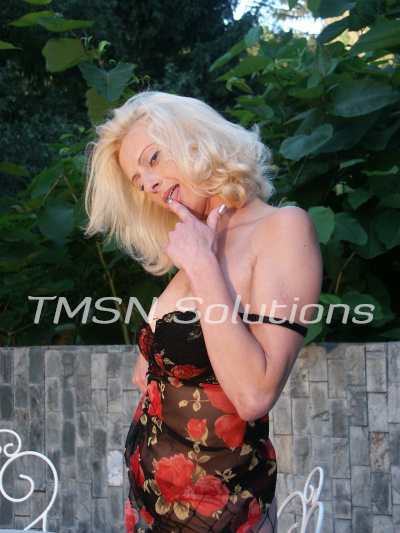 Lori   844 332 2639 x 352
It seems lately that every time the weather changes I have an issue with my internet connection.  I finally called up and threatened to have my service disconnected if something wasn't done.  I made the appointment and waited.
He was right on time; had to give them that much.  I started telling him how frustrating it was to have this kind of service.  He seemed shy; not wanting to face me.  That, of course, made me more curious as to his issue. 
I purposely carried on the conversation and moved closer.  He tried his best to seem busy with the task on the internet problem.  Then it came to me!  I remembered him now.
When my boys were growing up there were many boys at my house all the time.  I have to tell you I really liked that.  Now it all comes back to me.
I kept missing underwear, a bra here a pair of panties there.  Because there were so many people in and out, I couldn't be sure who was taking them.  I had an idea.  I asked my husband to set up one of those spy cameras.  The hamper was in the corner of the bathroom and exposed to whoever came in.
Several days later Al (we'll call him)  came by to pick up one of the boys and I asked if I could speak with him.  He seemed nervous but said sure Ms. Charms.  I confronted him with the question if he had been taking my panties from the dirty clothes hamper.  He looked shocked and even gasped.  He denied it.  I told him I now know he is lying.  I have proof.  I showed him the video of his taking the panties.  Busted!
I asked which was he doing:  wearing them or using them to masturbate with?  He head went down and he admitted he used them to masturbate with.  He said he loved smelling the crotch and imagining my pussy.  He really felt he had scored when one pair was a bit moist when he found them.  He imagined my dripping pussy wetting them.  I looked down and saw the bulge growing in his pants.  I wanted to force him to strip and jerk off for me.  (that would happen another time)
Well well Al, it's really good to see you again.
Lori   844 332 2639 x 352
www.sinfullysexyphonesex.com/lori/