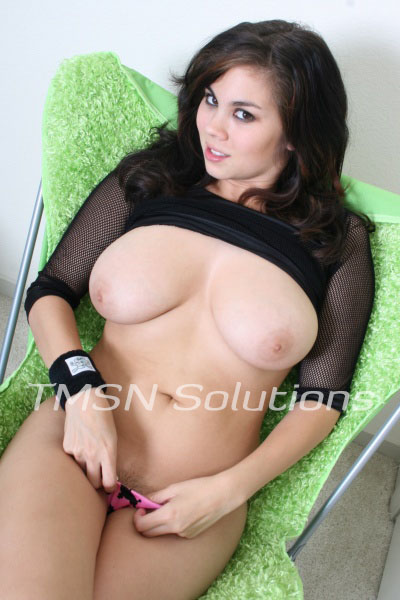 Gianna 844-332-2639 ext 355
You sissies are so mischievous! Hiding a secret stash of panties and big black dildos in a place where your wife can't find them! You go to great lengths to hide your secret sissy fantasies from everyone you know. The fact that you have to hide your sissy secrets probably drives you crazy. So crazy, that you come running to me so you can gush all about your love for cock and girly things. I know how badly you want me to expose you. No more hiding!
In a perfect world, I would expose you in a blog or tweet and drop your real name so that anyone could find the post if they searched for you online. The thought of having me expose you probably terrifies you! Well, if you want to be in my sissy crew then you need to toughen up! Wear your panties with pride while you take the long, thick, black cock that I'm about to shove up your whiney little ass.
Some of you sissies groan on and on about how lame your wife is. How she won't let you wear girly clothes or enjoy other men's cocks. Your infatuation with being a sissy infuriates her to no end. She would love nothing more than if you gave up on your sissy fantasies so you could be a real man for her. Too bad that will never happen… because after I expose you, everyone will know how much of a sissy boy you are! Call me if you want to ruin your wife's life together!
Gianna 844-332-2639 ext 355
My Profiles