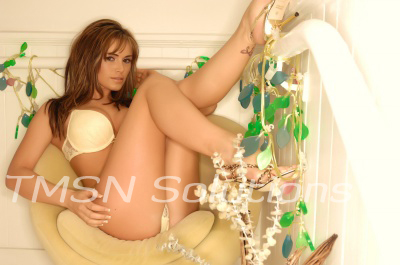 1-866-239-2972
1-844-332-2639 ext. 222
I'm tired of it. I'm tired of you never getting me anything nice! I want THESE shoes, and I'm not going to let you back into our house, let alone my bed until I have them! Is that clear? I don't want to hear your excuses about how you are working so hard and there is no extra money. If you really want me you will do WHATEVER it takes to get these shoes on my feet. I am tired of hearing you say how I am perfect, and a Goddess then throwing me these little scraps that wouldn't even satisfy an average woman. And we both know that I am far above average.
Oh stop crying! I do have a plan in place to help you, if you truly mean all those flattering words you like to say. You will do anything for me. Isn't that what you always say? Well then, open that box and get dressed. I have booked you for a party this evening. If you do as you are told you will have earned more than enough money to buy my shoes, with a little left over for a set of lingerie to go with it.
Yes, those are girl's clothes. Did you think that this corporate whore party was going to want another man there? No, now go shave yourself completely. When you are done with that I'll help you dress.
It's all there, bra, panties, stockings, dress, high heels, wig. Look, the panties even have a built-in pussy. Isn't that clever. Yes, of course the dick will still go in your ass, well, or your mouth I suppose. I hope you like the taste of cum, they did pay extra for you to swallow.
I don't care if you are gay or not! No one said you had to enjoy it sissy whore, you just have to do it. It's either this or leave my life forever. Which will it be?
Sadie
1-866-239-2972
1-844-332-2639 ext. 222
www.sissyphonefantasy.com/sadie/