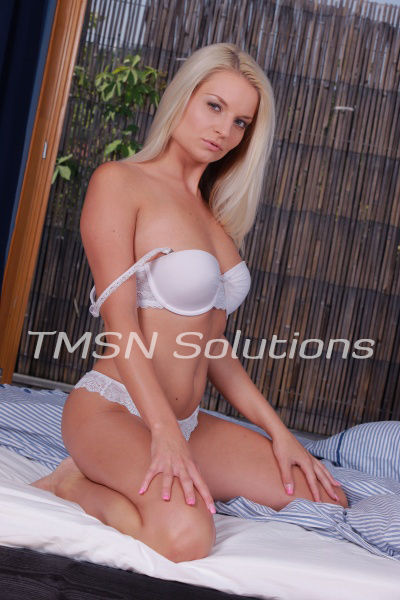 Phonesex with Felicity 1844-332-2639 x 270
I was snuggled up on the couch reading when my dear sissy strolled into the room. I flicked my gaze over her outfit, noting the tight skirt and lacy thigh highs. Someone was feeling themselves. I continued reading without saying a word; it was just getting to the good parts after all. She paced, trying to distract me without pleading for attention.
Without a care for her needs, I flipped the pages of my novel as I devoured the sexy words. Finally, my needy girl crawled across the floor to straddle my ankle. I gave a slight smirk in acknowledgment, and she took that as all the approval she needed. She began to dry hum my ankle!
Dry Humping Sissy
My lips pursed as I felt her tiny little hardon inside of her silky panties under that tight skirt. The fabric was becoming wetter and wetter as she humped away to no encouragement. My sissy girl started to make little coos and whimpers as she gripped the back of my knee and ground herself against me.
My eyes rolls and I spoke, "No. You do not have permission to cum." She let out an enormous groan but kept the pace. She was rubbing her Lil girl balls against the top of my foot. "I'll put the cage back on if you burst." I looked at her then, and she sat still. Panting slightly from the edge she'd rubbed herself up against.
I swear, sissies are the horniest of pets!
Phonesex with Felicity 1844-332-2639 x 270