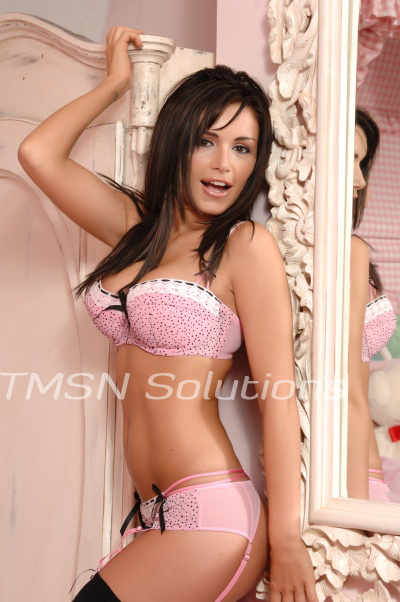 Sadie 1-844-332-2639 ext 222
You can't hide your secret any longer. Your wife said I could drop by your house to pick up the punch bowl I needed to borrow. Whenever I used her key to open the door I certainly got an eye full! There you are sitting on the couch leaned back with a dildo down your throat. But that's not all, is it? You also happened to be wearing the slutty lingerie that I got her for her birthday as a gag gift. I guess I just didn't realize you would be the one gagging in it!
Caught You, Sissy! I Knew You Were Hiding Something!
I want to say I was shocked. But, let's be honest. There has always been something about you that set off my pervert detector. As an illustration, remember that BBQ last summer. When I walked into the guest room to change I caught you in there with my bikini. There was something in your eyes that told me if I had been just a few minutes later I would have caught you doing something more interesting. Although if I had caught you then, I couldn't enjoy it as much as I can now.
But We All Have Our Secrets
Now, there is no one to stop me from taking advantage of this situation. Does the look of amusement on my face bother you? You probably thought I would be shocked. Well, darling, you aren't the only person with secrets you know. What you don't know about me is that I'm a pervert too. A dominant, twisted, sadistic pervert. Not only that but also, one that has your vulnerable sissy ass under my wicked high heel.
Soon, you will add one more secret to that stash you are hiding. You are going to be my sissy slut. There is much humiliation, much domination, and a whole lot of cock in your future. But we will get to that.
Sadie
1-844-332-2639 ext 222
https://sissyphonefantasy.com/sadie