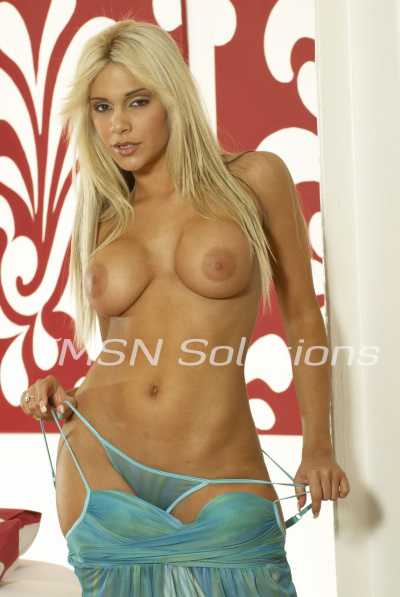 1 844 332 2639 ext 283 Mistress Pandora
Dear high-powered closet sissy, I see you. I see the lingerie you're wearing underneath your suit! Don't worry, you're not that obvious, it's just I know how to spot a sissy from 38 yards. Besides, it puts a little spring in your step to feel free from your closet life. Pretending to be an alpha must be exhausting. I am an Alpha, so I should know. So many men like you call me to explore their submissive side they keep locked away
even high-powered sissies need to play!
You always have to be the boss at work, and demand respect. All you want to do is go home and crossdress and think about sucking dicks. It's a shame you can't live your full, flamboyant life. However, your high-powered closet sissy secret is safe with me. You can call me and get your sissified satisfaction. You can confess to me that you wore robin's egg blue, tie side thongs to your board meeting. I also won't tell your wife (if you have one) that you dream of your boy pussy being split open by a big fat dick.
Take off your armor and your Alpha duties to take a walk on the submissive side. I'll be your guide, and together, we can have some very feminized out of the closet time. Let me take control. I know you're tired of always having to stay Alpha and in control, but I never tire of it. Do you need to be dominated?  As a dominant MILF, I know every nuance of your secret lifestyle. I bet your boy pussy is twitching right now!
Power exchange is very sexy when done correctly
Set up a call, and we'll go to Skype so I can watch you. Won't it be fantastic to just be yourself? Put on your sexy panties and bra, or nightie and lip gloss. Then, twirl around for me as you confess all of your sissy wishes. Do you have a secret toy stash that goes with your lingerie? Does anyone see that you want to suck all your co-workers off under the big meeting table? Do you have to consciously avert your eyes from looking at dick prints all day?
Step out of the closet and into my world. There's no shame in being a sissy boy here. Let's get down and dirty and give you exactly what you crave. Your high-powered closet ass is mine. So call me or find me overnights in the phone sex chat room for a paid session. I'll be the top, you don't have to worry about anything but complete submission.
Mistress Pandora
1 844 332 2639 ext
https://phonesexcandy.com/pandora