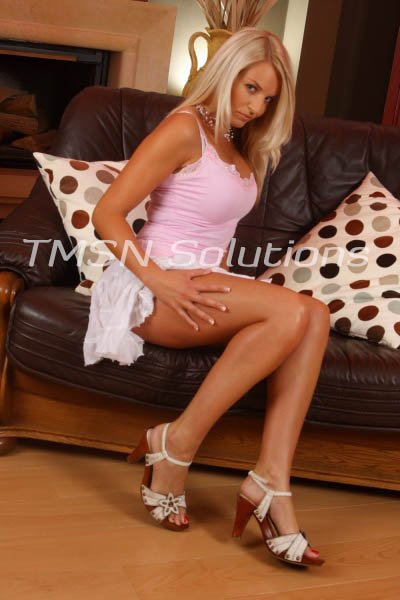 Since none of you boys wanna go to work and do a real man's job, I've decided to open up a little sissy slut daycare. Think of it like senior center but for sissy boys like you! There will be arts and crafts aka makeup sessions. A good slut always put their best face forward after all. We'll have daily activities like cock sucking lessons and pole dancing classes.
Sissy Slut Daycare
Have your stupid wife, who doesn't let you dress up and suck cock, drop you off before she heads off to work and does the man's job for your household. While she's working oh so hard in order for you to afford your frilly dresses and sexy tights.
You know her hard work pays for your slutty high heels and all that makeup I intend to mess up all down your face. Now, sissy slut day care comes at a cost. Tuition isn't free! You'll have to agree to let us pimp your holes out for payment to the center.
That makes you tingle doesn't it, little sissy slut? Are you ready? Come join the Sissy Slut daycare and learn all sorts of new sissy tasks?
Phonesex with Felicity 1844-332-2639 x 270
https://phonesexcandy.com/felicity/
https://mamasphonesex.com/felicity/