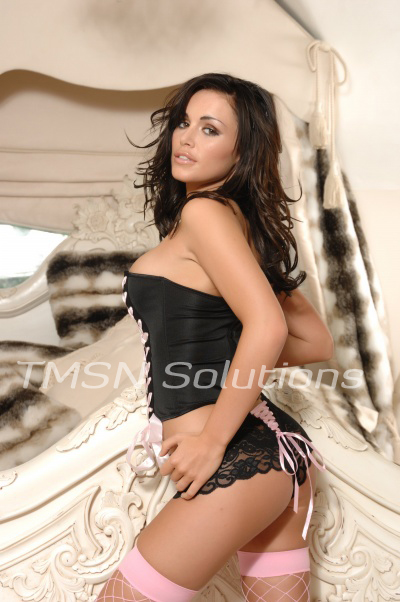 Sadie           1-844-332-2639 ext. 222
I reached down and wrapped my warm hand around the soft silicone cage. The little bumps of hard flesh trying to find any escape that it may, rubbed against my thumb. My slave's eyes rolled back into his head. "Thank you Mistress" he sighed.
I whispered against his ear. "You are my toy aren't you slave?" A silent nod was my reply. I looked down and could see the precum drops trickling from the oblong slit of his cage. I removed my hand from the compressed little captive and stood up, walking towards the door. "You will obey." I stated the fact knowing that it was unnecessary but I just liked to be clear. I opened the door and through it walked a gorgeous male specimen.
Oh I had so much fun undressing this beautiful man right in front of my very straight slave boy. Every time he tried to divert his gaze he was smacked and reprimanded. "Watch my hand." It seems a simple order doesn't it? Perhaps watching it as it embraces and strokes a beautiful 8.5 inch cock made it more difficult. I would believe that but somehow precum still dripped from that cage hole.
I explained in agonizingly tempting terms just how I deserved to enjoy a good fuck. That since a slave could hardly be described as a good fuck, I drafted a volunteer. I pressed his lips up close to the head of the volunteer's bulging dick. Instinctively his head drew back away from this Man's cock being so close to his face. My hand pressed to the back of his head. "Lick his cock, slave." With his lips twisted with distaste and eyes squinted against what he was about to do, his tongue haltingly moved forward.
MMM.. power. It is such a potent aphrodisiac. I couldn't help but touch my pussy as I watched my diligent slave cover every inch of my lover's cock. He hated it. I know he did. But what obedience does it take to do something you enjoy? Not as much as it takes to do something you never thought you would do. 🙂
Sadie
1-844-332-2639 ext. 222
www.sissyphonefantasy.com/sadie/