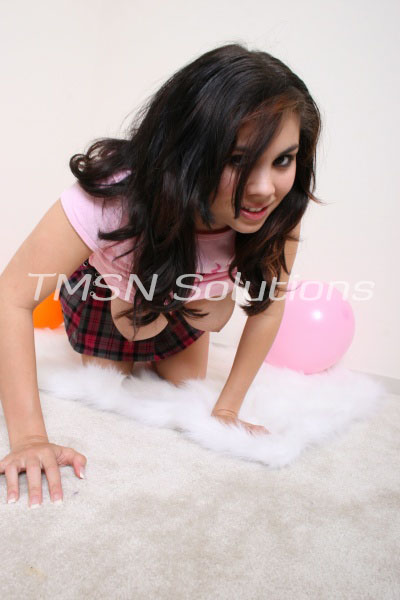 Gianna 844-332-2639 ext 355
Quite frankly, I'm tired of your nonsense little sissy boy! You whine to me about wanting to be a girly girl but you struggle with committing to it. I'm ready to snatch you up and force you to become a girl for real this time! You better cum here before I get impatient and drag you into the mall by your ankles! You'll leave looking like the girliest girl you've ever seen! 
Do I look like the type of girl that plays games? Well, maybe I do but I'm only in it to win it! This time I'll be winning your male ego so I can toss it in the trash. You'll be left feeling vulnerable and dripping with fear. No worries, because you'll cum when you see yourself in the mirror once I'm done with you. You'll be a full-fledged woman even if I have to strap your wrists and ankles to the salon chair. I bet you'll thank me once you see how much hotter you'll be. You'll cum in your panties during the big reveal at the end.
Seeing your new long luscious hair, glowing make-up, form-fitting clothes, and tight pantyhose will make you cum hard!
No one will recognize you as we leave the salon so you don't need to feel awkward. Watching guys approach you to flirt with you will become natural. I know you'll get used to it. You'll become so comfortable that you'll forget all about your old male identity. This is what you wanted all along. You've craved to live your life as a gorgeous woman and you'll thank me for it! Cum here and be a good girl. Don't make me force you because you WILL become a woman whether you like it or not!
Gianna 844-332-2639 ext 355
My Profiles