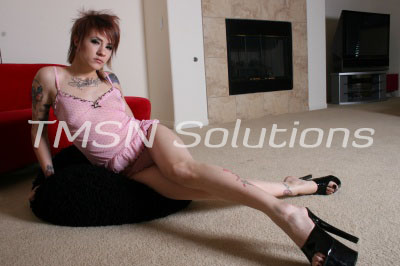 Mistress Noel <3 1-844-332-2639 ext 379
Cuckold play is something very near and dear to my heart.  I am always on the outlook for a cuckold fluffer for Mistress Noelle.  If being a cuckold makes your dick hard, come and find me and let's find the perfect scene that will make us both cum fucking hard.
I've always got a hot big, dicked stud ready to serve me.  There's a waiting list of horny men who long for the chance to fuck me.  So, I am always prepared for cuck loving men like you looking to be reminded of their place in this world.
Cuckold Fluffer for Mistress Noelle
I particularly enjoy cuckolds who know they make fantastic fluffers.  Look at that tall sexy stud just waiting for his chance to fuck me.  Crawl over there and get up on your knees in front of him.  I want you to take out that massive cock and work on getting him rock hard for my use.
I love the way your own bitty cock gets hard as you wrap your hand around that superior cock.  You are almost drooling as you listen to me encourage you to fluff that cock.  Wait until you feel his full length and thickness grow inside your mouth.  Pay attention to the differences between the two of you.  Meditate on the fact that he will be getting fucked while you sit nearby jerking your own cock and loving every minute of it.
I plan to make him fuck me from behind.  You are going to have a direct and clear view of my face.  I want to watch you jerking your own cock as I get fucked.  You will show me how much you appreciate my letting you watch me getting fucked by such a huge dick.  I will come first and then you will cum for me.
Come here my darling cuckold.  We are going to have so much sexy sensual fun together.  You will fluff the big cock I plan to fuck.  Then together we will orgasm and enjoy every minute of your pleasure and joy in your own humiliation.
Mistress Noelle
https://phonesexwhimpers.com/noelle/
https://sinfullysexyphonesex.com/noelle/
1-844-332-2639 ext 379