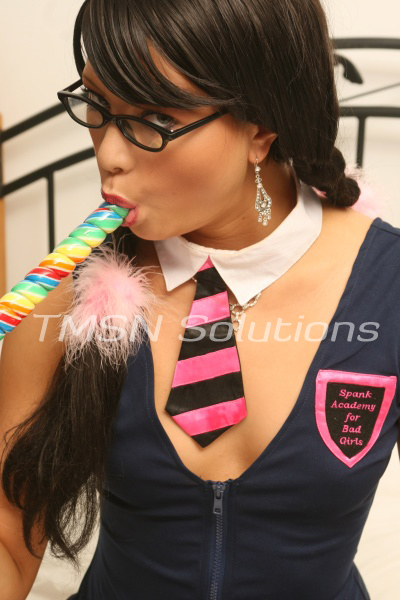 *Wipes your tears*
They call you cry baby
Cry baby
But you don't fucking care
Cry baby, cry baby
So you laugh through your tears.
(Martinez, Melanie. "Cry Baby")
                       
It's OK sissy girl I'm here…
Everyone has always been so mean to you haven't they? Feels like you just don't fit in huh?
Well let me be  your friend! Let me help you through the tough rough journey of Sissyhood! I would love to guide you through your transformation to being a "real girl!"
Come play with me babes!
Danielle
1-866-448-6293
www.sinfullysexyphonesex.com/danielle