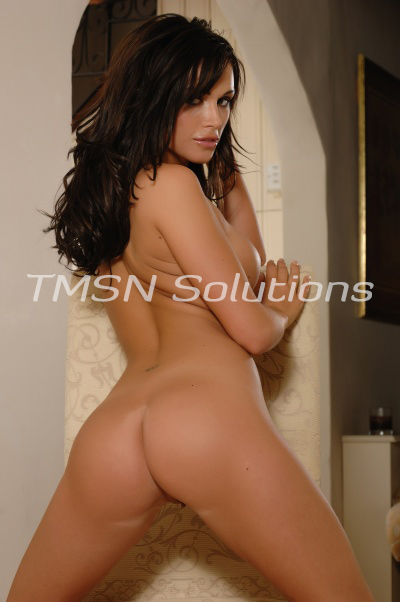 Sadie 1-844-332-2639 ext. 222
No one else knows. Not that my lover is a cross-dressing sissy, nor that I love it. From the outside looking in one would think that we were the classic American Barbie and Ken type of couple. Truthfully they are not that far off, but I suspect that they assume I am the Barbie and he the Ken. Once the doors close for the evening it is exactly the reverse. Well, he becomes more Barbie anyway.
Things Aren't Always What they Seem
That is to say, that this outwardly masculine, macho, military type male sheds all of that at the front door. Perhaps not literally at the door, more in his luxurious pink bathroom, In a similar way, I am relieved to be set free from the expectations put upon women who happen to look the way that I look. Don't mistake me, I love being a woman, but when you have a pretty face and a good body, people tend to forget that there is also a brain in your head.
The fact that we both chafe at the expectations put upon us by our conservative society, brought us to what we call our perfect solution. When we are in our home, things are very different from anyone who knows us might expect them to be.
Cross Dressing Beauty
When he comes out of the bathroom in his bombshell finery, I am seduced by his beauty all over again. His eyes sparkle with life and his movements are grace and femininity personified. Joy beams from his face as he brings me my drink and lays out his plans for dinner. To hear him giggle when my hands slip over his waist and pull him back against me while he is dicing vegetables to feel the hard, stiff length of my strapon cock press against his ass, makes me feel sexy and powerful.
Contrary to what everyone would at this point assume, his cock is not small and I do enjoy it often. Just instead of having to work my way through his pants and boxer briefs to get there, I have only to lift his skirt and easily free him from the dainty panties straining to contain him.
His Cock Or Mine We Always Have Something To Play With
Certainly there are times when I use one of my many, many, strapons, dildos, vibrators, butt plugs, anal beads etc. with him and it is greatly enjoyable. However, boxes are for merchandise not people, and we do enjoy the freedom to find our pleasure as we wish, despite whatever expectations people may presume to have about who should be doing what to whom.
We have shared many fantasies with one another, and lately his curiosity has been wandering towards the idea of being cuckolded. We are having great fun exploring all the ways this could happen. Does he want another man's cock? In all honesty I don't know. Am I OK with it if he does? Certainly.
His Cross-dressing Pleasure Is My Pleasure
To watch him grow and explore all the things that bring him pleasure pleases me. I love to indulge him, my beautiful sissy lover. Seeing the joy and satisfaction in his eyes when he lays his head on my chest at the end of the night, well, there isn't much I wouldn't do to have that now and forever.
Sadie
1-844-332-2639 ext 222
www.sissyphonefantasy.com/sadie/