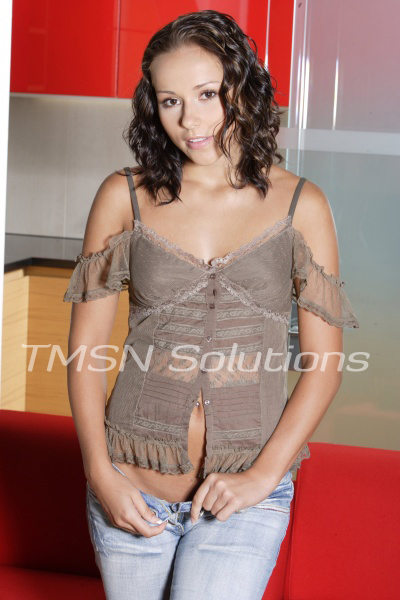 Tonight, my little sissy Miss Laylene is going to teach you all about cock worship…My friend has agreed to help us. *giggles*
First, we need to get you all dressed and looking sexy…how about this tight black mini skirt, a very low v cut shirt, that way this red lace bra will peek out of it. Don't forget your stockings and stilettos little sissy girl. Now, when he comes I want you to have him come in and sit in the living room.
Get on your knees sissy girl, and watch patiently as I unbutton his pants letting that huge cock spring out. Shocked aren't you, it is a big fat cock! *giggles* Now, the most important part of cock worshipping is your pretty red lips, so come here and let me help you put some lipstick on.
Now, you are all set, start by caressing his cock and balls gently. Tease that cock a bit before you bring it pleasure. Now sissy girl take your tongue and run it slowly up the shaft of that cock and when you get to the head gently wrap your pretty red lips around it. That is great!
Good girl sissy now take your hand and place it around the base of the cock like so and begin to slide the cock into your mouth. Those red lips wrapped around that cock look amazing!
Now if you would like to worship this big cock some more, give me a call and let me teach you how.
Naughty Mistress Laylene
866-289-3963