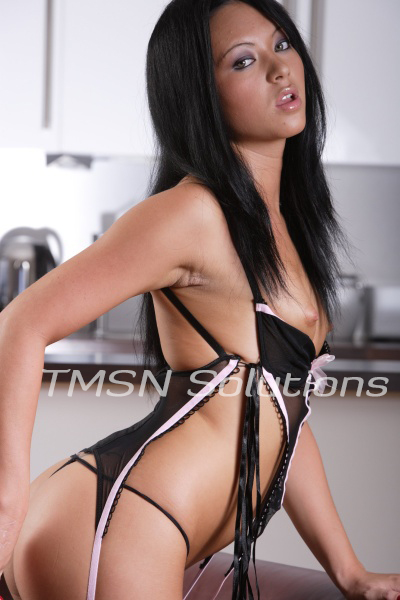 My favorite little subbie knows what it feels like to get his precious little cum bags used and abused, If he doesn't listen to everything i say.. well then its time to take out some of my frustrations on that pathetic thing between his legs. He calls it a cock, but i don't think it deserves that name.
Its more like a sissy slut clitty.. so tiny. Barely anything for me to play with.
What do you expect me to do if your cock is that tiny treat u like a real man? UMMM NO!
You don't deserve to be treated like a good little sissy slut, you deserve to be used and abused. That cock is mine. and i WILL do whatever i please to it.
I wanna hear u cry.
Danielle
1-866-448-6293
Http://www.sissyphonefantasy.com/danielle.html