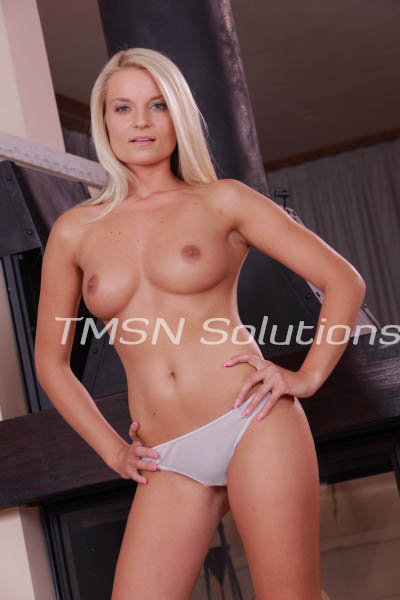 Get down on your knees, you sweet SISSY GIRL. You've asked me to teach you how to suck a cock like a good girl and of course, I'm happy to teach you. The man standing in front of you is willing to do anything for me. Even let a little sissy wrap her lips around his hard cock.
First, I want you to rub his dick through his pants. Feel the outline of it and make sure he is good and ready for your greedy mouth. He's swelling under the weight of your hand now, pulsing for the treat that will be your sweet sissy lips.
Now, open his pants and reach inside. Look up at him like a good girl, they really like that eye contact. Show him how badly you ache to please him. Yes, just like that. Good. Free his cock and explore his length. Tug on his shaft and feel how heavy his cock is. It feels nothing like your minuscule little sissy clit, does it?
Stick out your tongue and roll it over his head. He tastes good, doesn't he? A real man always tastes delicious. Open your mouth wide and let his cock rest on your tongue before you start to slide your lips up and down his member. If he gives you one of those sexy groans, you know you're doing it right.
He's going to grab your head and pull you down his dick. Let him set the pace. Be a good girl! Give him what he wants. Be a vessel for his pleasure.
Phonesex with Feisty Felicity
1844-332-2639 x 270
https://phonesexcandy.com/felicity/
https://phonesexmammas.com/felicity/
https://sinfullyphonesex.com/felicity/