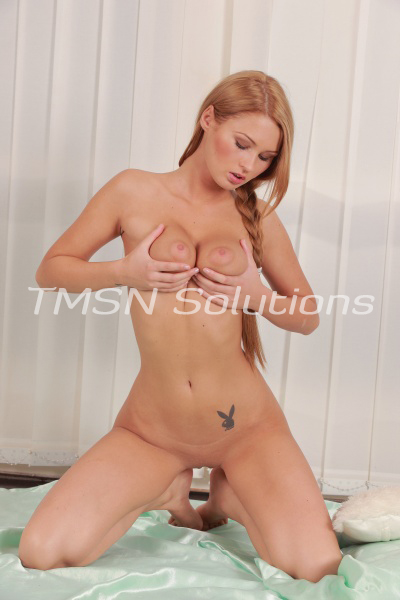 Kayla Cumsalot 1844-33-CANDY ext 357
The kitchen was a mess! Sprinkles and flour-covered the floor. Baking CHRISTMAS COOKIES has always been a favorite tradition; however, I tend to SWALLOW more icing than I put on the cookies. I wore only a baking apron when he stepped into the house and dropped his briefcase. His heavy footsteps drew nearer, and I looked around, knowing I was going to be in trouble.
"What have you done?" He asked with a smirk. "This won't do!" His tongue clicked against his teeth to tsk me. With a grin, I licked red icing from my fingertip and shrugged.
Christmas Cookies Decorating
"I wanted to leave Santa some yummy cookies," I explained INNOCENTLY.
"Hmm, well, I don't know about Santa, but I see a cookie that I know for sure is very YUMMY." His hands gripped my hips, and he lifted me onto the countertop. He pressed my chest back until I laid in the floury mess. Flipping my apron up, he inspected my CUNT with a close eye.
"Ohh," I cooed while running my fingers through his hair. He lifted a tube of royal icing and drizzled it over my PUSSY mound. The THICK, CREAMY sugar tickled my skin. Next, he slowly dotted my now sticky pussy with snowflake sprinkles.
"Good enough to eat." He snickered before flicking his tongue to snatch up a snowflake close to my clit. I shivered and pulled on his hair. Bringing his perfect LIPS closer to my needy COOKIE. "So greedy, tonight." His voice purred over my slick and sticky lower lips. "Do you want me to eat this cookie, Princess?"
"Please!" I squirmed under his teasing tongue.
"Too bad little girls on the naughty list don't get to make demands." Twisting my body around so that my head hung from the countertop, he opened his slacks and pushed his THICK COCK against my mouth. I opened quickly for him, always HUNGRY for his dick. He shoved deep into my mouth and pressed his fingers tenderly against my throat to feel just how full he could fill me.
I swallow around him as best as I could. My head felt heavy as it filled from the angle. A throbbing pulse began to sound in my ears, and I sucked eagerly to please him. In and out, he stuffed my mouth until finally, he pulled back to splash a hot wintery mix all over my upturned face.
"Now that's a beautiful decoration."
Kayla Cumsalot 1844-33-CANDY ext 357
https://sweetlovinphonesex.com