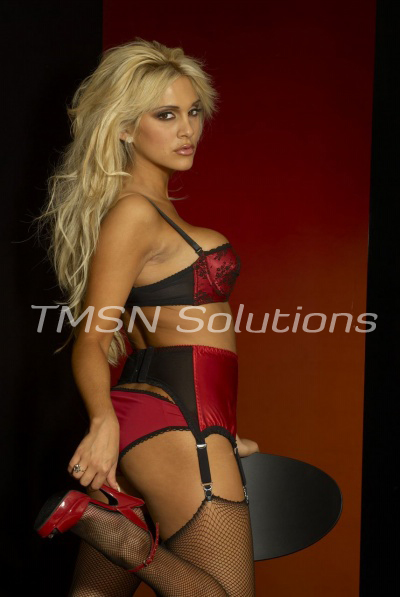 Mistress Pandora 1 844 332 2639 ext 283
Get down on all fours, leashed up Sissy! You're my submissive little pet, and down there on all fours, you look the part. Now, let's see if you have what it takes to BE mine. Don't you want to serve Mistress the right way? Alphas like me have absolutely no use for you unless you take direction well. You will always be crawling.
Get used to it because you're in the perfect position to service my boyfriend's big black cock.You should never be standing up because you are not My equal. At this level, you can eat a cream pie or suck a dick. You can worship my perfect ass as well. You don't need your own identity anyway. Now, you are linked to me and are a subset of my desires. The leash is simply a physical representation of our connection. Mistress to sissy.