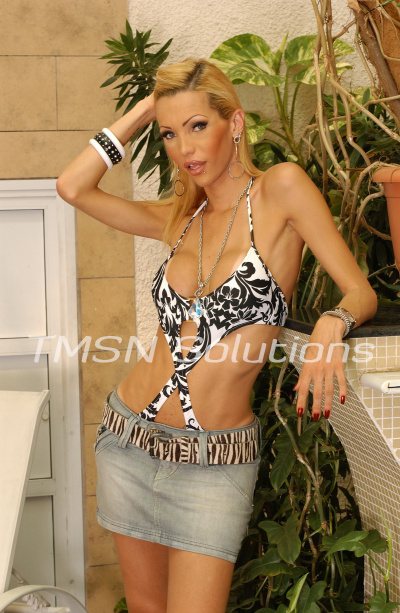 TS Alexus 844-332-2639 EXT 349
Fancy, you should stop by, little fuck boy. I've been thinking about you. *Laughs* No, not in the ways in which you wish a woman would think about you. No, I've been thinking about how incredibly useless you are as a man. How unfortunate it is that you are supposed to have a dick between your legs, and instead, you were blessed with a chunky clit.
Since you wouldn't know how to be a man in my presence, I've decided you shall be my little fuck boy slave.