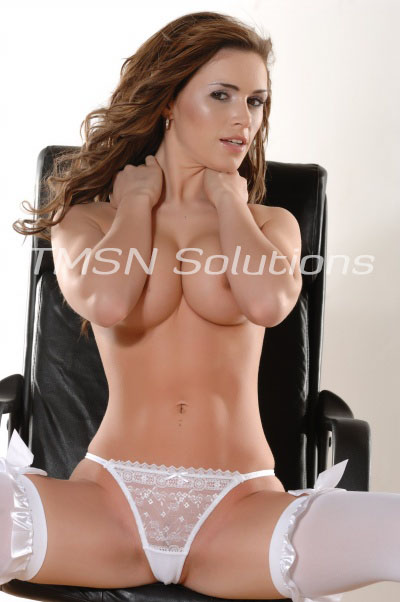 Sadie 1-844-332-2639 ext. 222
In the first place, Sadie's Sissy Maid service offers the highest quality sissy slaves. Every morning there is a roll call. Every sissy maid reports to my office for their inspection and preparation before receiving their assignment for the day.
The duties of a qualified sissy slave are many and varied. Most of my gurls are in chastity cages to ensure that my control. Certainly what the client chooses to use them for is up to them. As a general rule, however, I find that sissy maids perform optimally when their pleasures are severely limited.