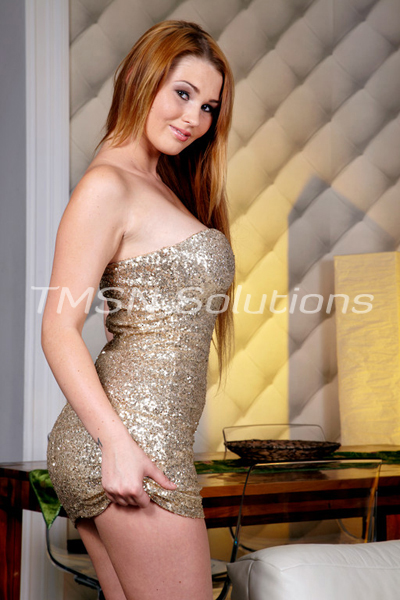 Kayla Cumsalot 1844-33-CANDY ext 357
Look. Lately, too many "sissies" have called or messaged me in chat talking about, "I'm a sissy, but I don't like guys." Well, girlfriend, you're gonna wanna call another Mistress cus I'ma feed you cock. And you best like it! If you wanna be a cross-dresser or a lingerie-wearing dude, cool, do that.
However! If you come to be talking about "Kayla, I want to be your sissy! I want to be your slut" …Guess what?! You will be sucking cock for me. COCK SUCKING IS A MUST! I'm not playing around.