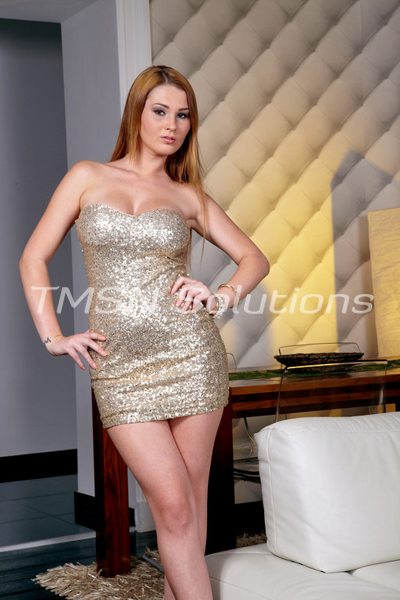 Kayla Cumsalot 1844-33-CANDY ext 357
Too much time at home makes for a very bored Kaykay. Unfortunately for you, Daddy, you give me whatever I want. I was spending the day organizing my closet when you popped your head in to check on me. "Everything alright princess?" You asked with kindness in your eyes.
I shrugged and twirled a sequence scarf around my finger. "I just have all these great clothes and nowhere to wear them to." I pouted. Daddy came over and sat near me on the floor.
"I'll play dress-up with you if you'd like Princess." He offered innocently.