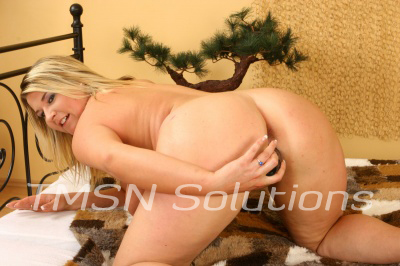 "Juicy" Jody 844-33CANDY ext 332
Being a girl is not easy. Every day something new comes up and you have to be able to adapt quickly. Females have it a lot harder than men do. Men can get off simply by tugging a bit on their little dicks. Women need stimulation. We use toys and fingers. It's more complicated for us to get off than it is for you boys. So when I have a sissy come to me and tell me they want to be a girl – this is the first thing that I tell them.
You need to learn to think of pleasure as a woman would. Both giving it and receiving it. You need to know how to stimulate a man before ever touching him. It's in the small details – how you wear your hair, do your make up or even in the outfit. Some are simpler than others but effort is required to be a girl.