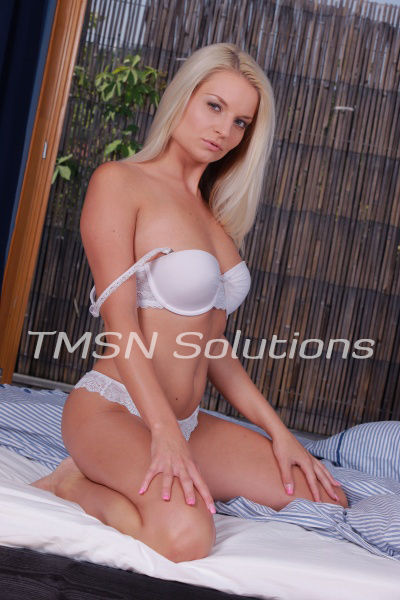 Phonesex with Felicity 1844-332-2639 x 270
I was snuggled up on the couch reading when my dear sissy strolled into the room. I flicked my gaze over her outfit, noting the tight skirt and lacy thigh highs. Someone was feeling themselves. I continued reading without saying a word; it was just getting to the good parts after all. She paced, trying to distract me without pleading for attention.
Without a care for her needs, I flipped the pages of my novel as I devoured the sexy words. Finally, my needy girl crawled across the floor to straddle my ankle. I gave a slight smirk in acknowledgment, and she took that as all the approval she needed. She began to dry hum my ankle!