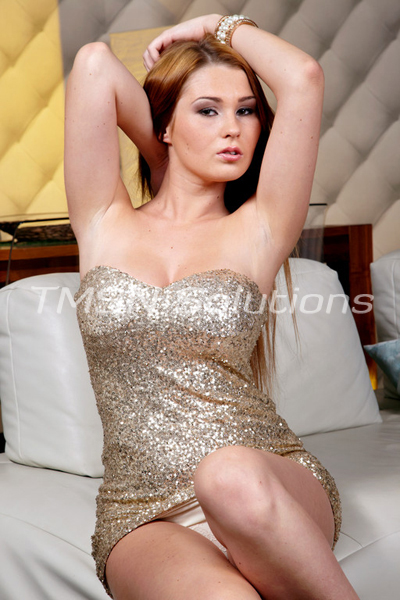 Kayla Cumsalot 1844-33-CANDY ext 357
Life is so unfair. You were born this delicate, pretty female forced to live your life in the body of a six-foot-something, clunky male. With age, your belly has swollen, and your once firm pecks now sag like old lady tits. No one ever said things would be fair, but it seems for you, the scales are even more unbalanced.
I know you've ached to learn the art of seduction, and the truth is there is still time. Come with me and watch yourself transform.