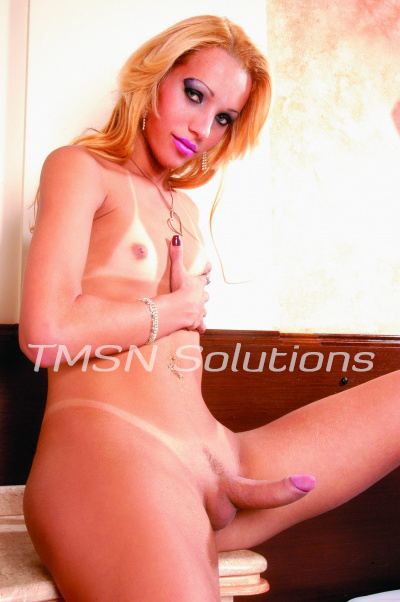 TS Alexus 844-332-2639 EXT 349
I'm so tired of playing with girls with little clits. It's fine, whatever. You were born with a nub that makes you want to be a girl; I don't care. I want to play with the thick dicked sissies. Someone who can fuck my hole as good as I can fuck hers. I need a dick that can tickle the back of my throat and make me gag like the best dildo's you weak girls keep practicing on.
I want some big dick energy to pal around with. No one wants to buddy bate with a small dick. I'm trying to cum, not laugh my ass off.