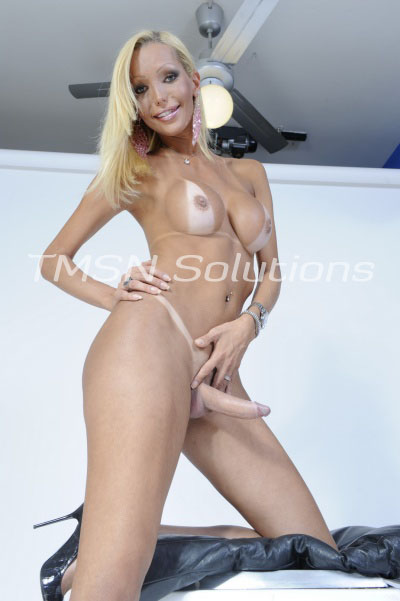 Alexus 844-332-2639 EXT 349
One of my best guy friends invited me to his Christmas-themed wedding. It'd been years since I'd seen him, but when he came to pick me up from the airport, it was like no time had passed at all. We were right back into the swing of things. Joking and teasing like we used to. It reminded me how comfortable I was around him and how sexy he was.
I met his bride at the rehearsal dinner, and she was cute. She seemed kind and all, but something felt wrong. Seeing him again after all this time reminded me how good we could be together. I tried to shake off the feeling and stay in my lane, but by the end of the night, I knew something would have to happen. I couldn't let him go through with this wedding without telling him how I felt. Something had to be done before it was too late!